Insert your content. Try to limit your content to a maximum of 2 - 3 sentences so that you don't lose your readers interest. A great way to break up large amounts of text is to create additional blocks.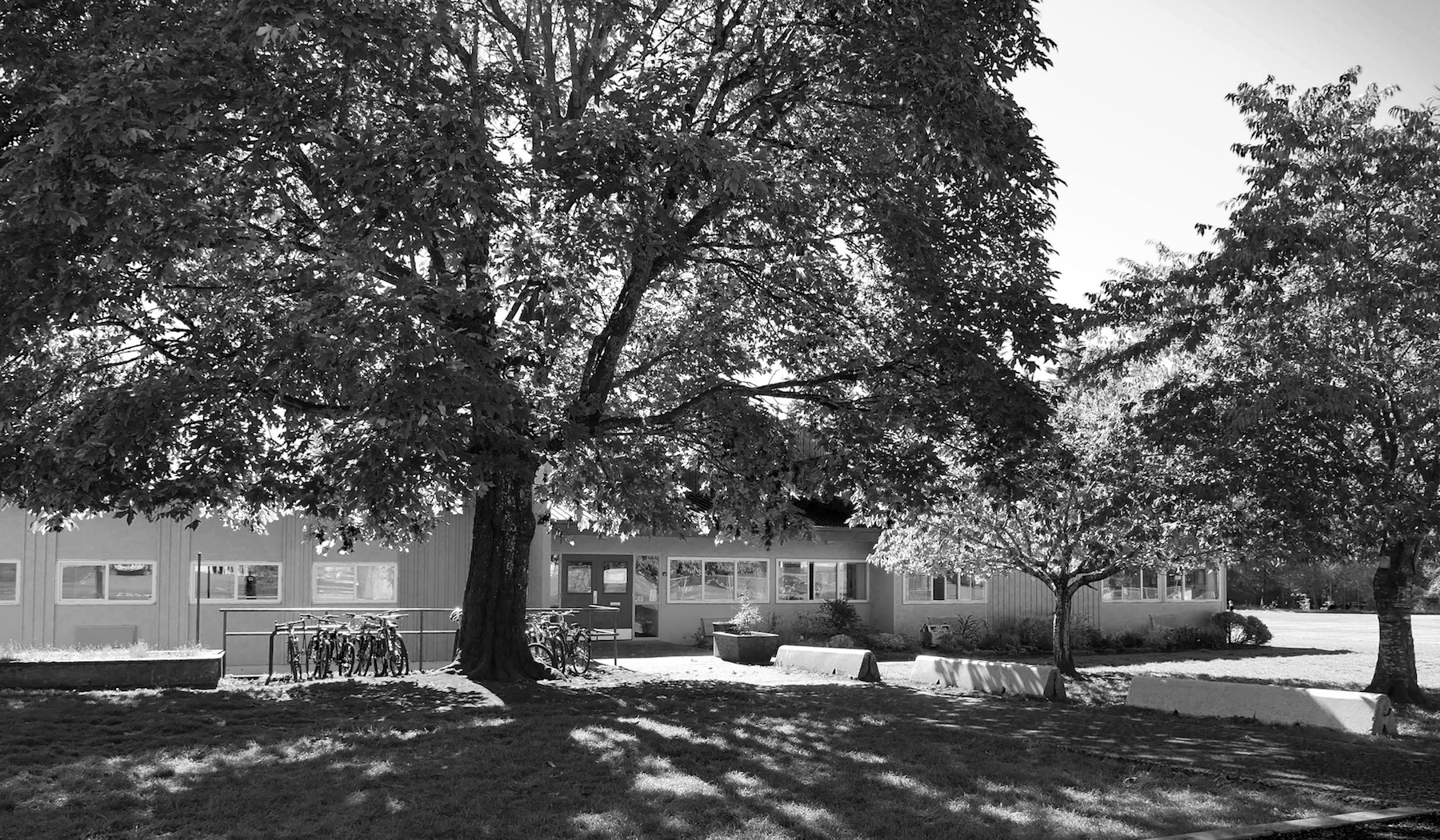 Welcome to Phil & Jennie Gaglardi Academy!
Come and learn with us! We are a Christ-centred and caring K-12 school community
who are passionate about education and kids. If you have any questions, feel free to contact us.
We'd love to meet you!

Gaglardi Academy is located at 1475 Noel Avenue in beautiful Comox, British Columbia.
Our campus has separate elementary and high school wings, a chapel & library, a music room, and a gym.
Our classrooms are equipped with up-to-date technology to promote new and efficient ways of learning.
Learn More
Upcoming Events
Mark your calendars for these great events coming up.
Latest News
Recent updates to keep you in the loop.